Hello, my name is Brad Thornborrow. I'm an Information Technology and Privacy professional with over 30 years of experience in a variety of settings. This includes 20 years within the Healthcare sector, working in IT, Privacy and Project Management roles. I hold a Bachelor's Degree in Computer Science from McMaster University, and a CIPP/C designation from the International Association of Privacy Professionals (IAPP).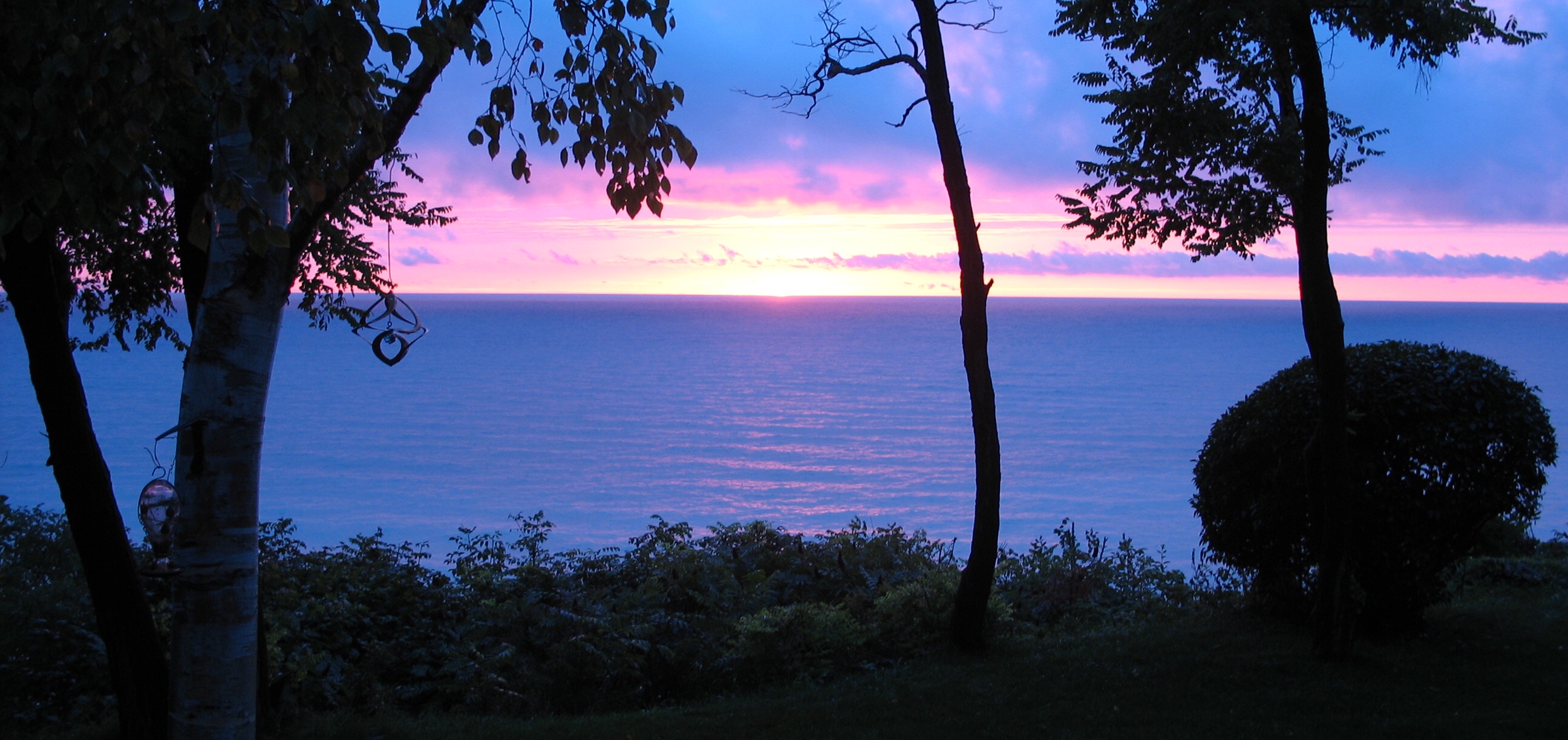 I maintain this website as my personal and professional portfolio. It is built using Hugo and hosted on GitHub , who I highly recommend. As always, opinions expressed on this site are my own and not the views of my employers, past, present or future (or family and friends for that matter).
To contact me, use the Contact page, or send me a message on Twitter .
Take care.